Man, I am getting really bad at this. I have been so busy trying to get a bunch of stuff done before I leave (4 days!!!!) that haven't even been good at taking pictures to post! So for a little catch up, here's what I've been up to besides writing (which I'm doing a lot of for the marketing department at work and others who have asked me to write for their sites) and taking care of other responsibilities. There just aren't enough hours in the day!
Saturday I went to a very pretty wedding (I know, I know I go to weddings ALL the time! Welcome to Utah). The bride has a lot of dietary restrictions so the refreshments were a little unorthodox but turned out soo good!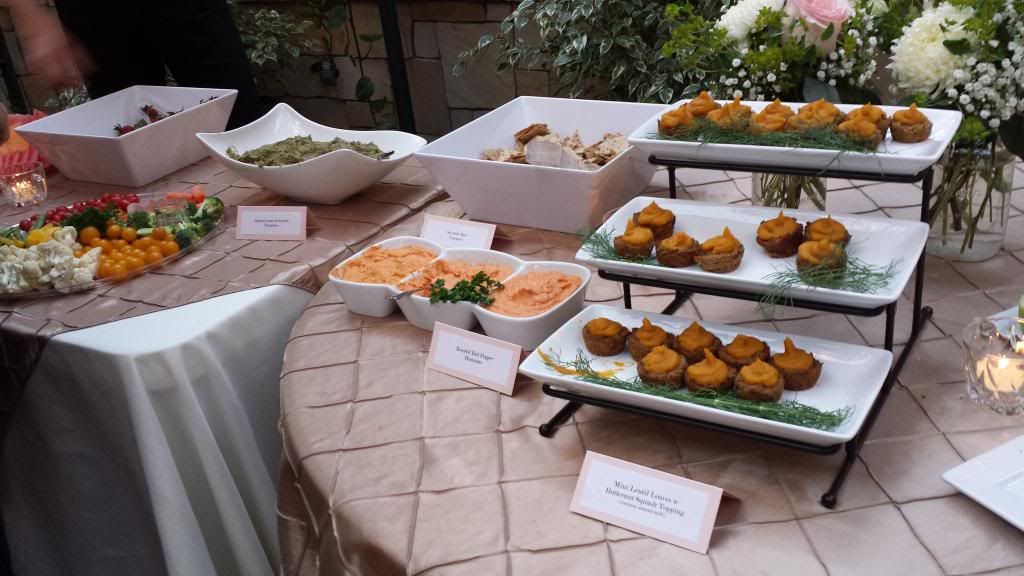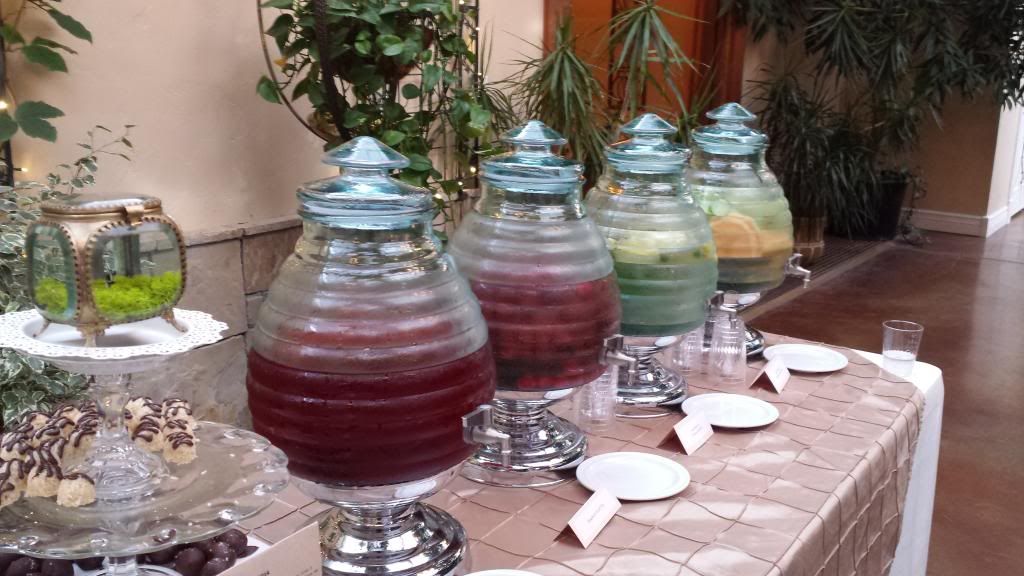 I didn't stay long enough for the bouquet toss, so I guess we'll have to wait on #5 😉 JK. I might be done. Even 4 seems excessive. I just can't stand to lose!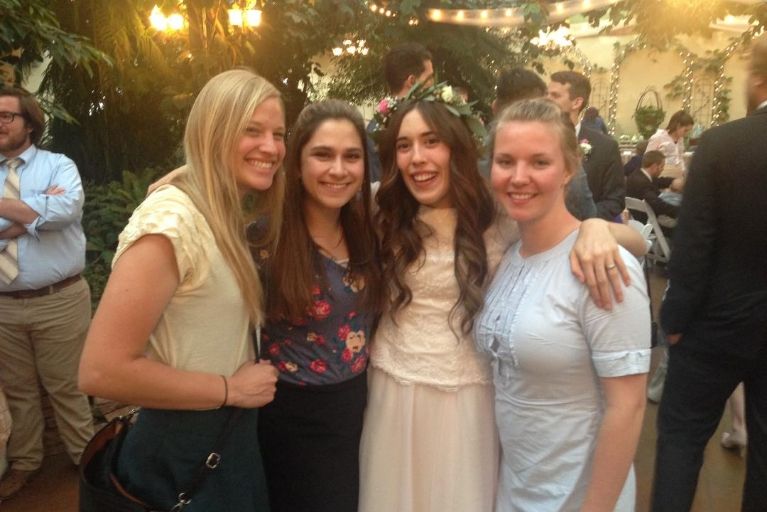 Congrats to this pretty bride! We used to work together and I'm so happy for her.
Because of my exercise restrictions, I have been trying the bike and I have to admit I've been pleasantly surprised! I really feel like I'm getting a good workout. Saturday I went 7 miles and last night I went 8 miles. It's so funny to see mileage differently than when I'm running.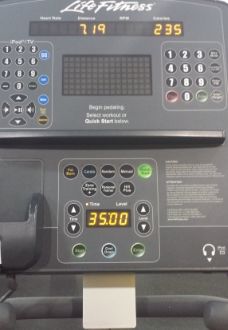 I've been trying hard to remember to do my stretches too! I know I don't come anywhere near the 10 times per day the doctor wants me to be doing them (guys, that's like once per hour!) I am getting better and maybe one of these days I'll hit that. I really want to do what I can to get this healing soon so I can back to running. Not being able to run with all of this beautiful weather and sunshine is KILLING me!! I guess I'll go to Europe to escape it 😉
Speaking of, tonight we are getting together to map out a tentative itinerary for each city. I'm really hoping to be able to meet up with Rachel since she's there too! How cool would it be to meet a blend while in Europe?!! I actually dreamed that we did meet up and she was really, really short. Also, she brought me a cake. I know, what a thoughtful blogger friend! I have the strangest dreams sometimes!
Tune in tomorrow for a post about something real and not just a bunch of ramblings 🙂 For now, have a wonderful Wednesday!
What is your favorite cross training when injured?
Best food you've had at a wedding?