Hello from rainy London!
It's late over here, we have had a very busy day and I'm pretty sure we have had no more than 6 cumulative hours of sleep out of the last 40. So quick run down of what's been happening.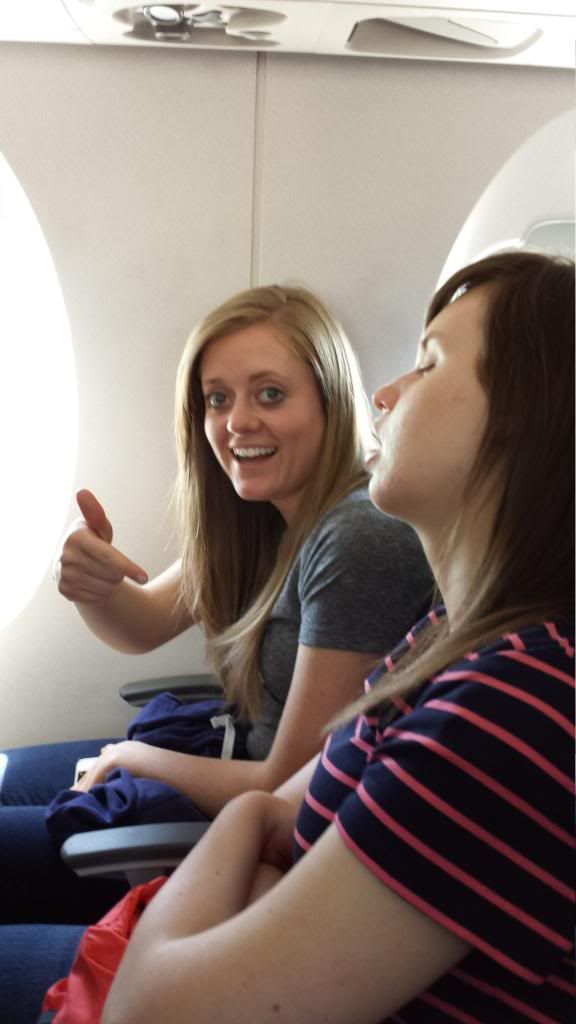 We left the Salt Lake airport and didn't have any issues with our flights until we got to Montreal. There we landed and then had to sit on the Tarmac for a good 40 minutes while a massive rain and lightening storm passed over.
Once we were able to land we RAN through customs and the airport to get to our flight to London. This ended up being unnecessary because our plane was unable to have the door close and take off because of another storm that came. So we left and arrive 1.5 hours late. But eventually we made it.
After a teeny bit of wandering, we found the place we are staying and then took a short nap. Then we headed off to our first stop – the famous Abby Road!!! Unfortunately, the pictures from it are on my friend's camera. I'll show them to you when I get them from her at the end of the trip.
We then went into central London and saw a bunch if great sites! Among them Trafalgar Square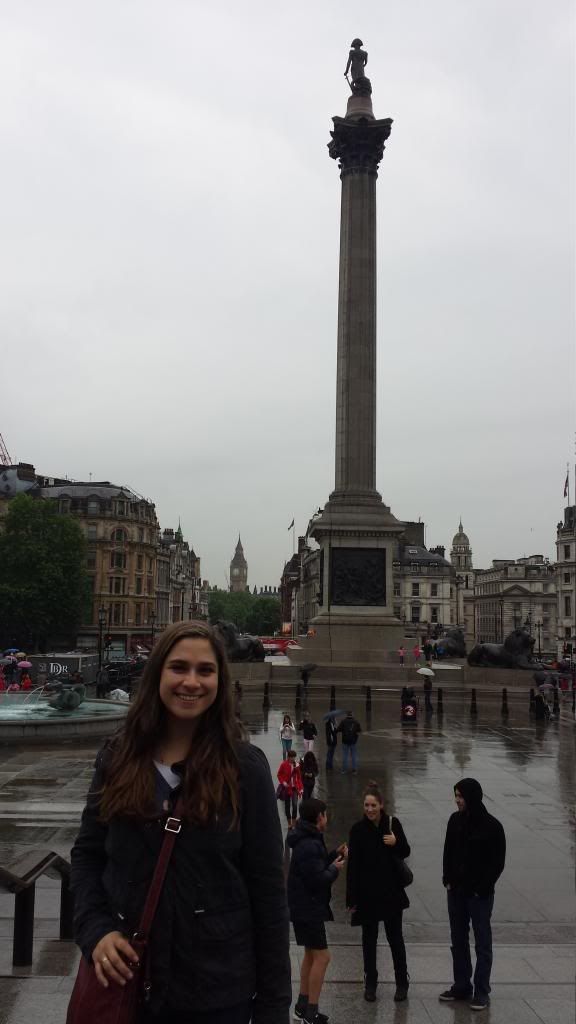 And Buckingham Palace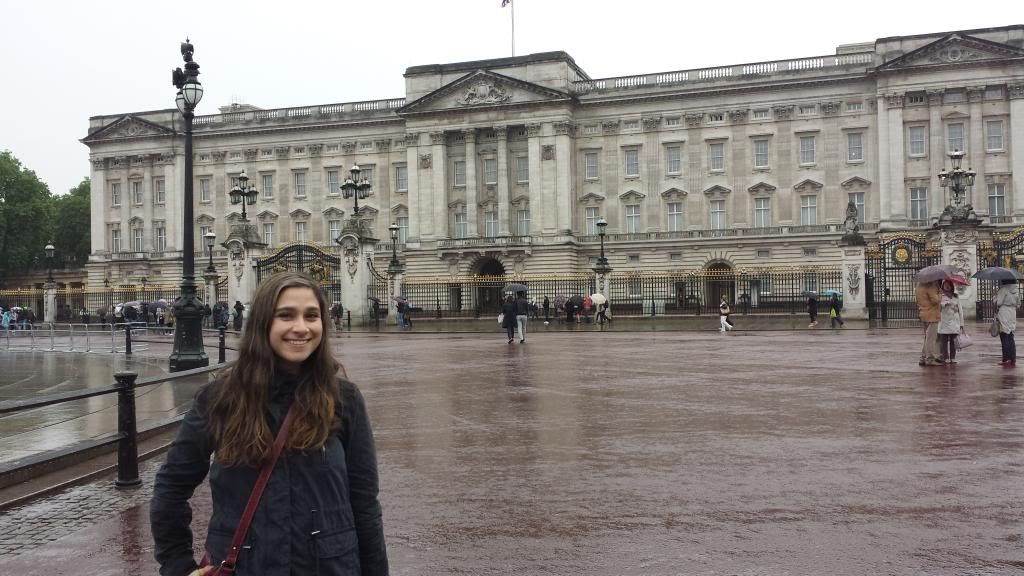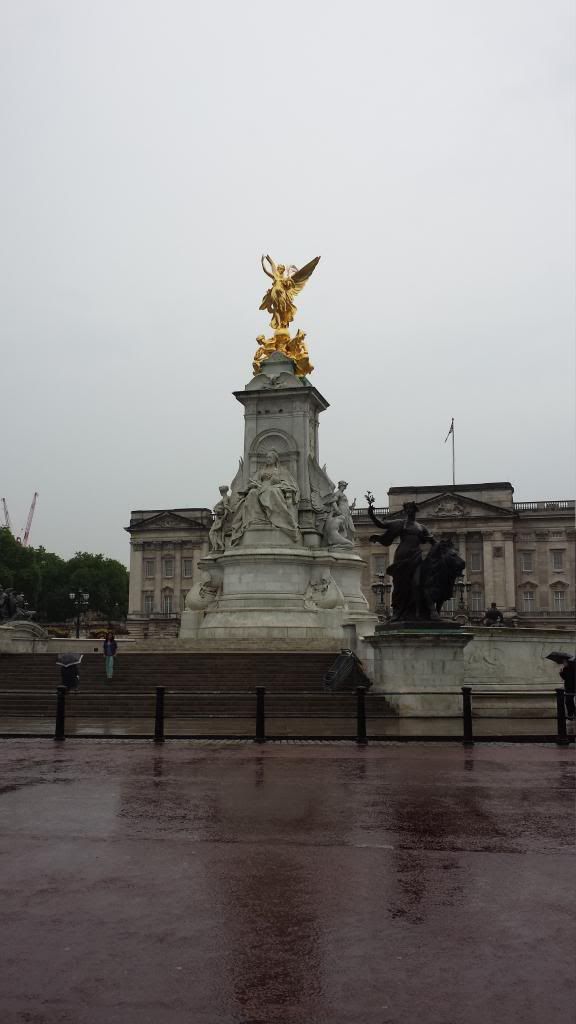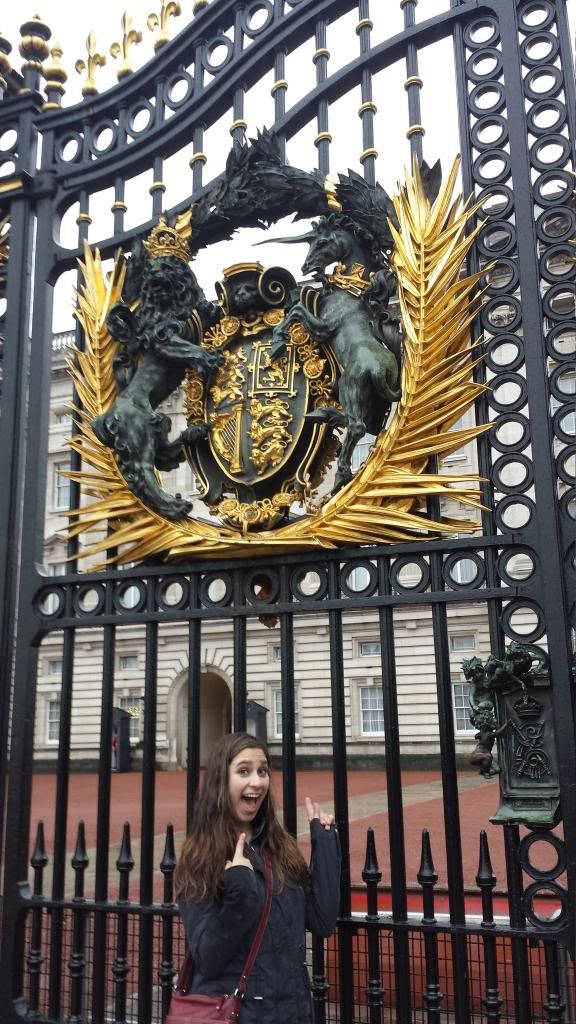 My dad told me to get the royal guards to try to move or something (typical tourist move of course) but this turned out to be unnecessary as two of them decided we were worth both moving and speaking for! They kept moving out of their stations to peek at us and said "cheese" for pictures and "bye" when we walked away.
A few more quick highlights so far:
the closest we got to the real thing in Chicago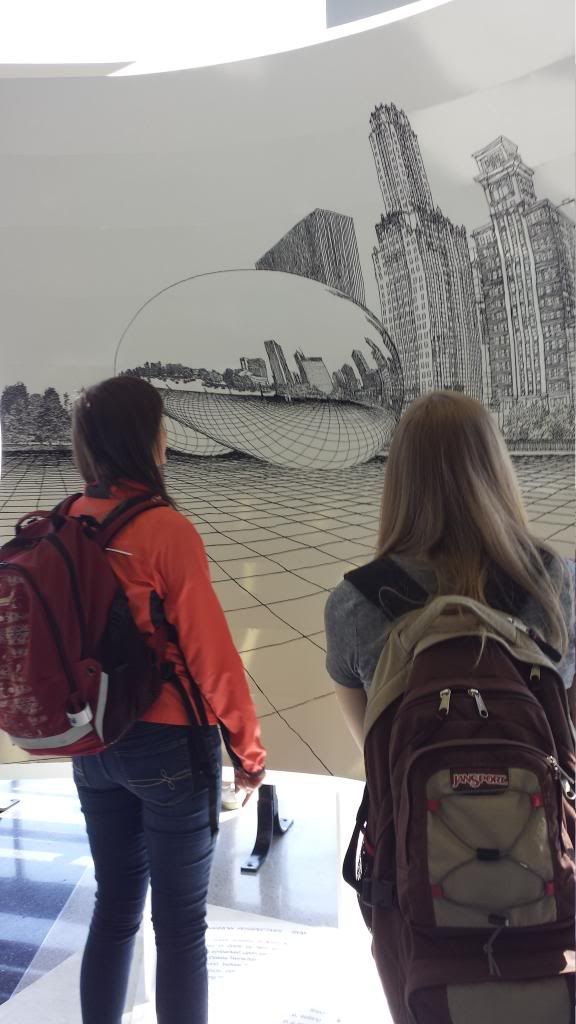 the BEST Pakistani restaurant!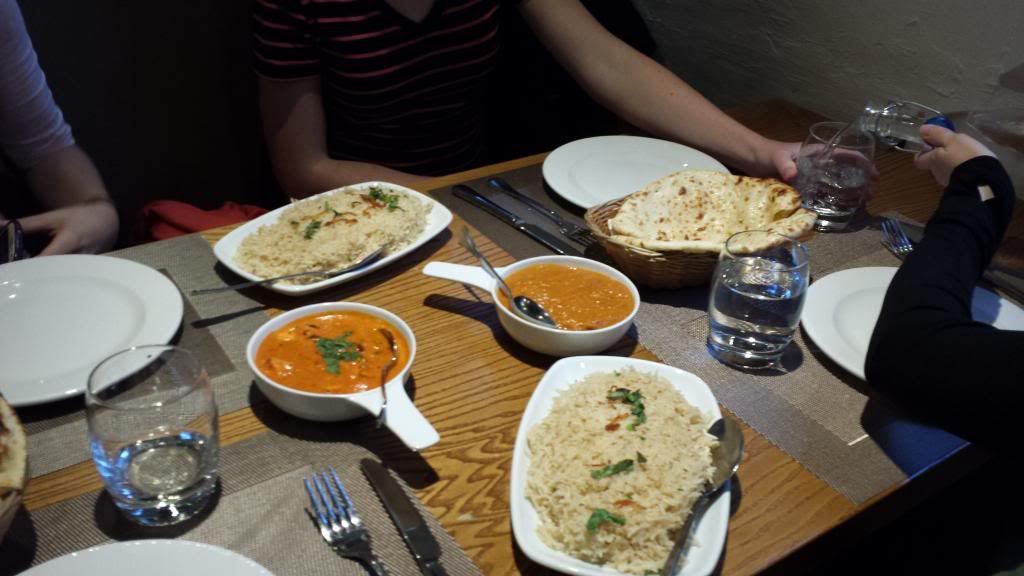 M&M works world where I swear they tasted better than in the States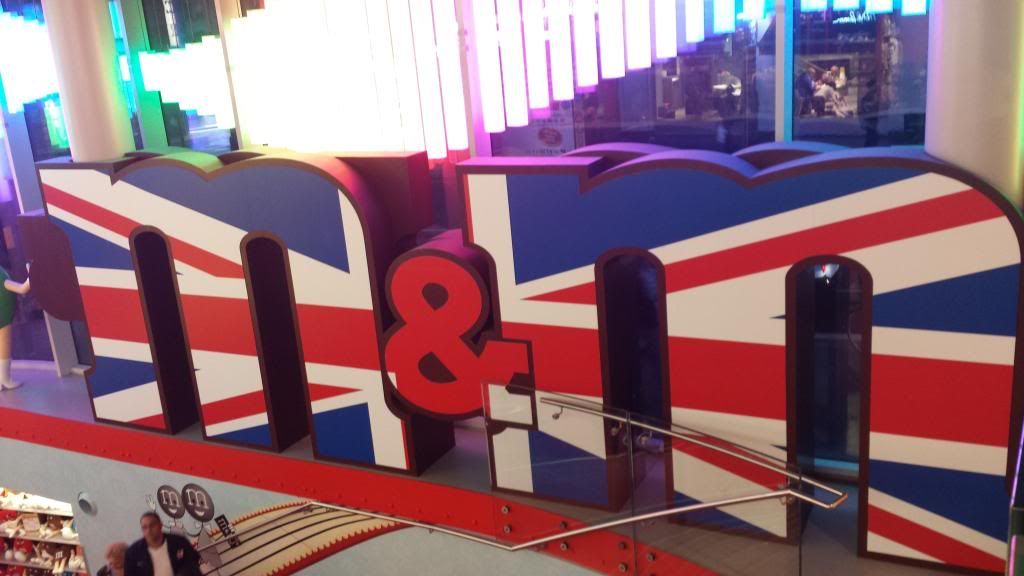 some Camomile tea to warm up from the rain.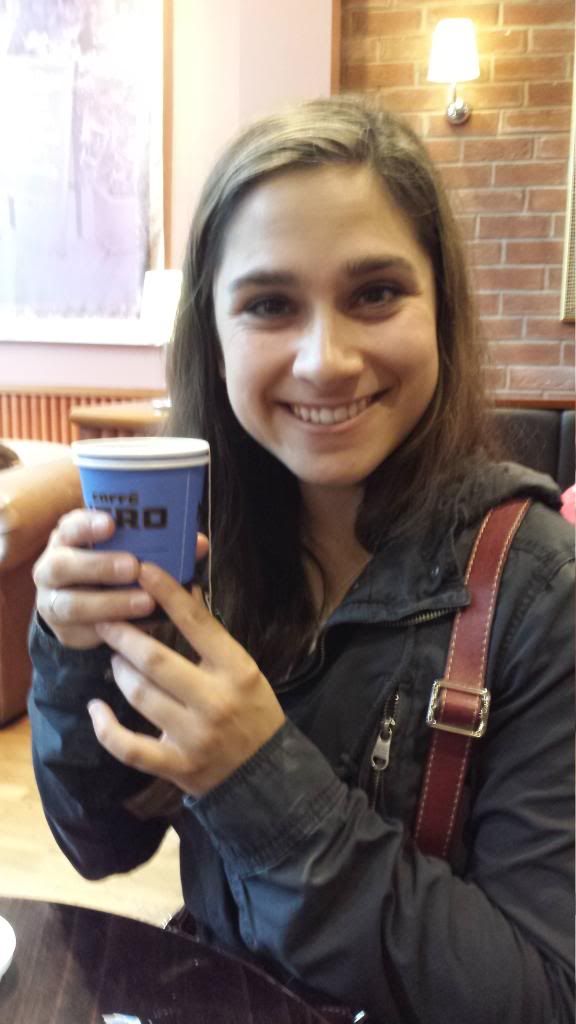 Thats all all for now! Sleep time.