One of my favorite things about the summer is going on hikes. I didn't love it so much when I was a kid – I think I saw it as a forced family activity, so I didn't truly appreciate it. When our family lived in Texas, I missed the mountains more than almost anything else and I loved going to college in this great state of Utah. Hikes and bonfires up the canyon were happening at least 1-2 times per week all summer long.
Since moving back to the Salt Lake valley, I've been so excited for summer to come so that I could start going on hikes. Here are a couple that I have gone on so far…
The first one is called "The Living Room" because when you get to the top, there are all of these pieces of furniture made of stone. It's pretty cool.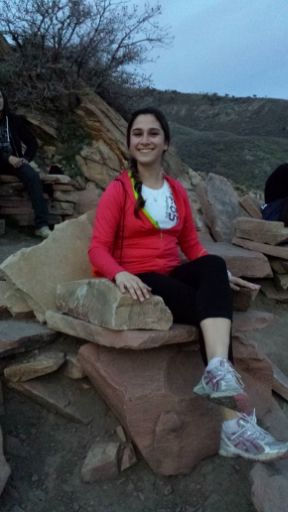 It's also an AWESOME place to watch the sunset and see the city lights turning on. So pretty.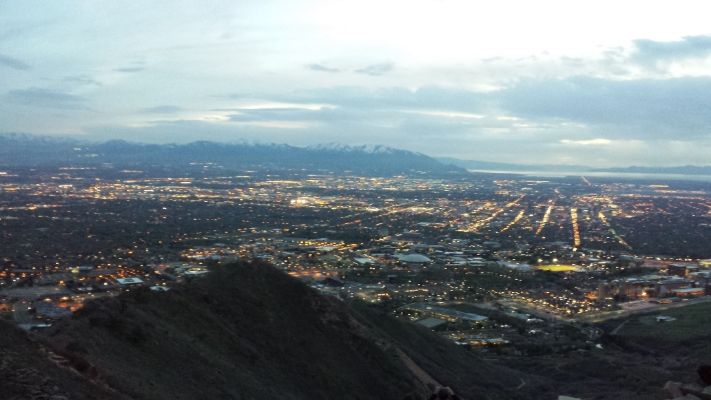 Then last night, a group from my church hiked "Ensign Peak". It's right behind the capitol building and gives you a fantastic view of the valley. I sure loved this place.
It was super duper windy.
Looking forward to many more hikes in the coming months!!
On another note, this came in the mail last week…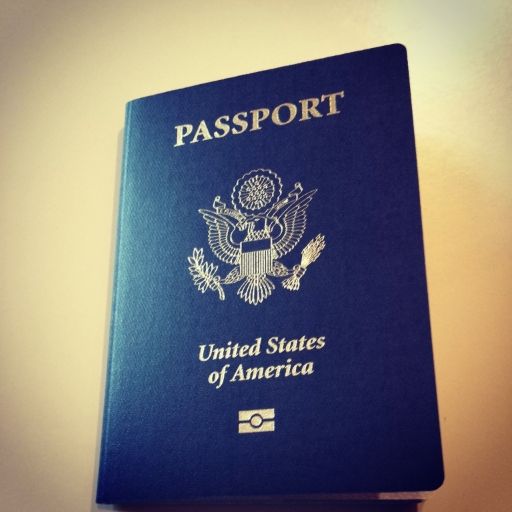 19 Days and counting until #Londaris2014 begins! Yes, I will be using that hashtag, so follow along 🙂
Do you enjoy hiking?
Would you rather go to the beach or the mountains? MOUNTAINS!