Lots to catch up on so I'll make it quick:
Pedicures with friends…
…followed by dinner at one of my favorite places.
Ultrasound (and other medical) adventures to make sure my gallbladder could stay in my body. It can. Still not quite sure what's wrong but we're working on it.
Tubing a river on Saturday and hanging out with Sasquatch…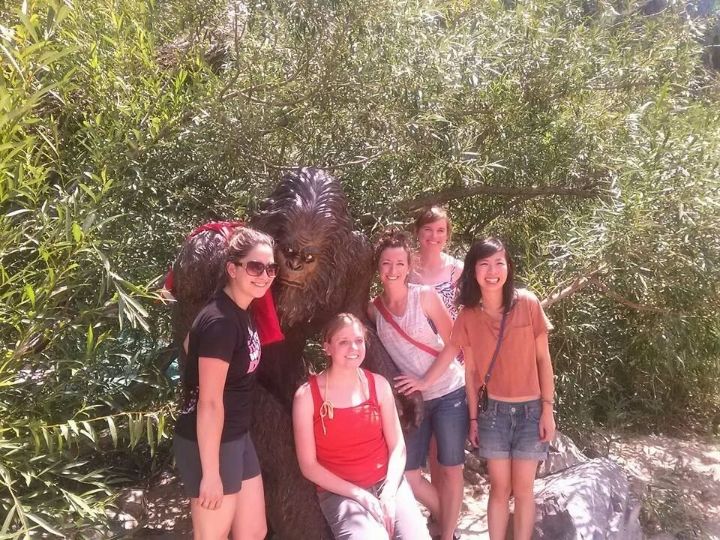 …followed by a yummy Indian dinner to celebrate the birthday girl!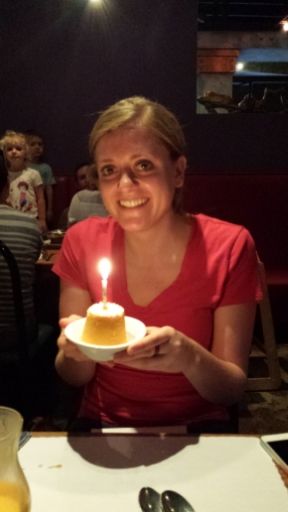 Got some spiritual uplift…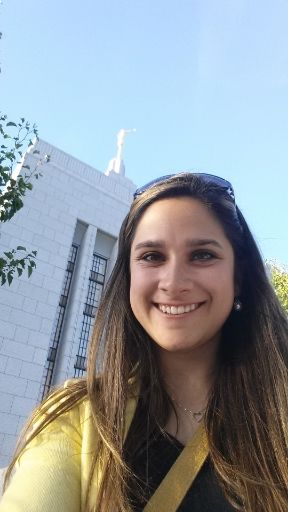 …while enjoying this crazy beautiful view.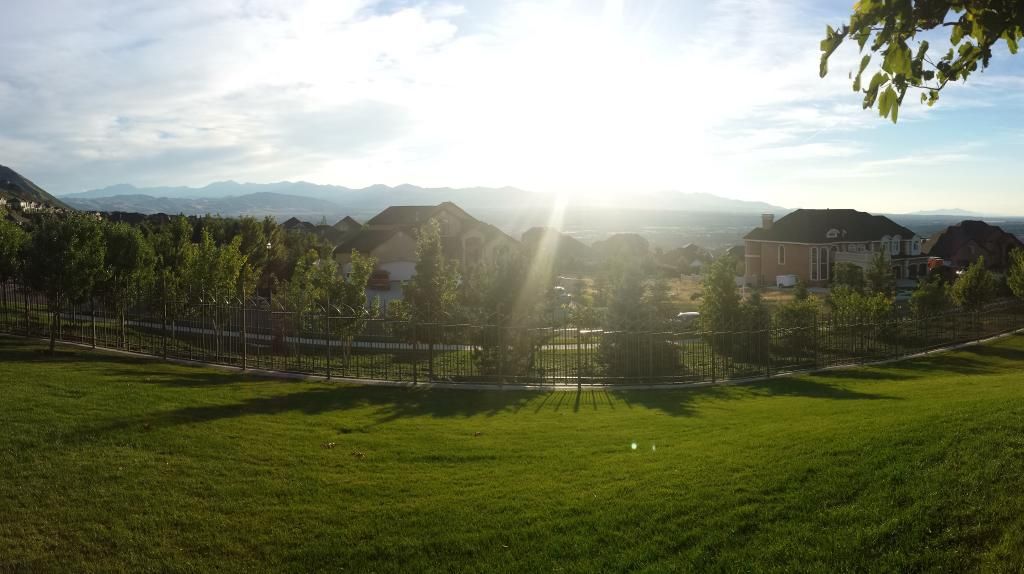 These friends have passed the 7 year mark. Solidified!
I had a great yoga workout last night and am looking forward to hitting the gym after work tonight.
Have a wonderful Wednesday!!
Favorite place to eat out?
Have you ever tubed down a river?