Before we jump into the meat of this post, I just wanted to share some gems from yesterday…
We celebrated my brother's 23rd birthday…but we only had a 2 candle. Oops.
Of course we celebrated Mother's Day. Because my mom is awesome. But you already knew that 🙂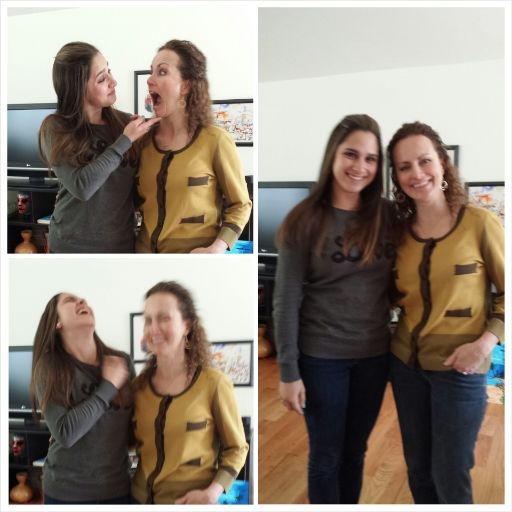 It was great seeing my cute siblings for a bit. We also played Risk (a VERY shortened version).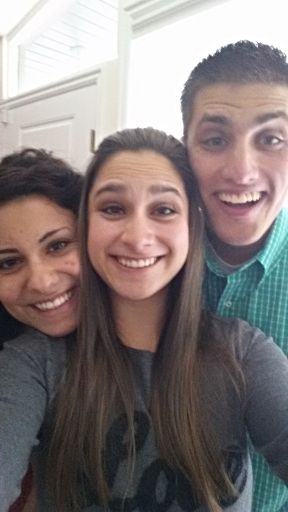 Ok, ok…now I want to tell you some exciting, time sensitive news! I have a SUPER FUN opportunity for TWO of you!!
Have you heard of the Color Vibe 5k? Well, if not, you should go look them up. It's a super fun 5k where they throw colored powder all over you and it's basically a party for 3.1 miles.
A little official info about the colors they use: "To make this event unique, the Color Vibe uses a cornstarch based colored powder to tie-dye participants. The colored powder is made in the USA and made from food grade quality cornstarch using an advanced manufacturing process that's been custom developed for the Color Vibe Race Series. It's non-toxic, 100% safe, and biodegradable. It also washes out easily from skin and hair." Sounds good to me!
Utah people, the Cache Valley Race is coming up in less than 2 weeks! It's Saturday, May 24 and you now have an opportunity to win a free entry!
Non-Utah people, you have a chance to win, too! The Color Vibe is all over this great U.S. of A. – check out their many locations here –> http://www.thecolorvibe.com/locations.php. One of you will also be selected to win an entry into the Color Vibe race of your choice!
That's right – 1 giveaway, 2 winners!
So let's get going on this, shall we?? Winners will be announced on Thursday! ENTER HERE –> a Rafflecopter giveaway
Good luck!
{Color Vibe did not provide monetary compensation for this post – though I will receive a free entry to the race. All opinions are my own}