Saturday morning I slept in and then had a lazy morning because I was totally wiped out from the wedding the day before. Plus I had gotten home late and I just needed to relax. But then I was antsy. I needed to move. I needed a good workout.
I texted my friend Becca and asked if she wanted to go hike Mount Olympus. Luckily she was totally down!
Oh boy, I had NO idea what I was in for! It was soo steep for 90% of the hike and after 3 hours we only made it to the saddle. I had a time crunch, so we didn't go all the way to the summit (next time!!) and then it was a VERY shaky 2 hour hike down. But oh my gosh. It was gorgeous!!! I'm just going to let the pictures do the talking for the rest of this post.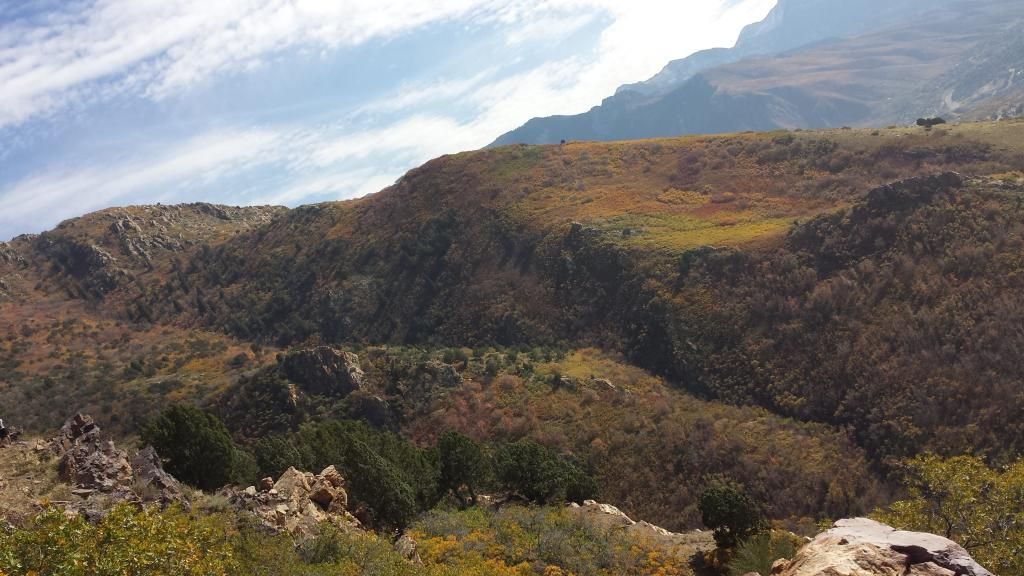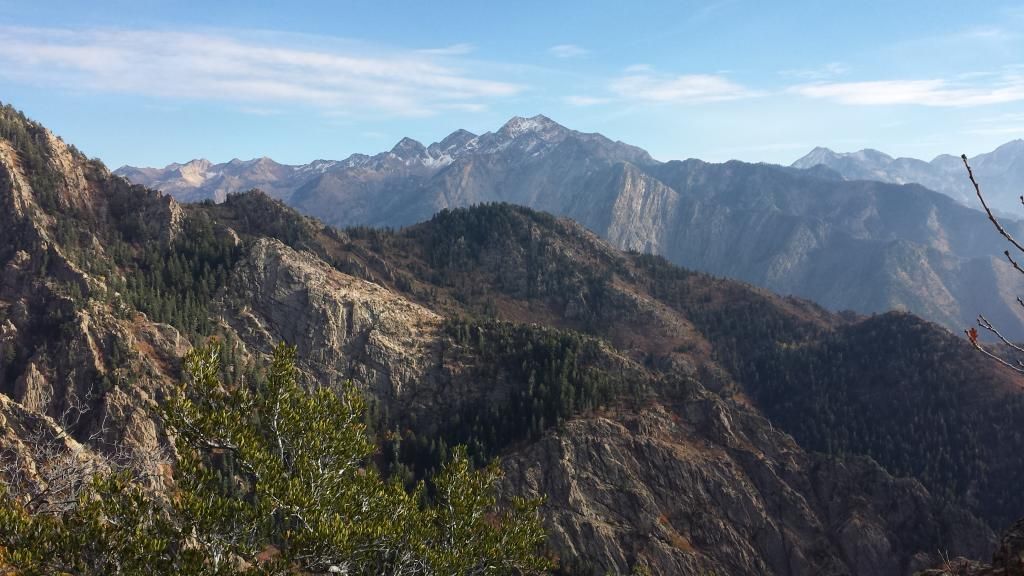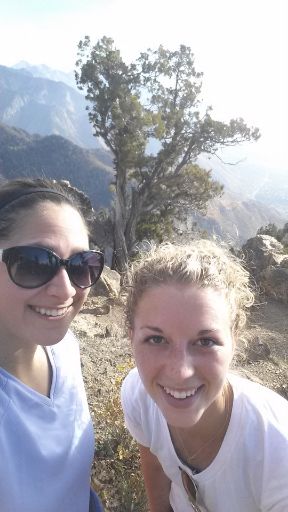 We got down just as the sun was setting. It was perfect timing, so I'm glad we didn't have time to go all the way to the top or else we would have been coming down in the dark.
It was such a fantastic hike and a KILLER workout! I've been sore for days since.
Fall in Utah is seriously on point this year. I'm obsessed.