We have had a crazy couple of days over here. I've been wearing my FitBit and on the second day we walked about 24,000 steps (10 miles) and the third day 32,000 steps (13.25 miles). Yeah I'm not supposed to be running but I'm walking a half marathon. Something tells me this isn't going to be good for my recovery. Oh well. Worth it 🙂
We really have done so much and I don't want to bore you with too much detail so is everyone cool if I just post pictures with captions? Fantastic! That's all you're here for anyway right? 😉
Day Two:
Started off with a bus tour where we drove all around London seeing all the sites.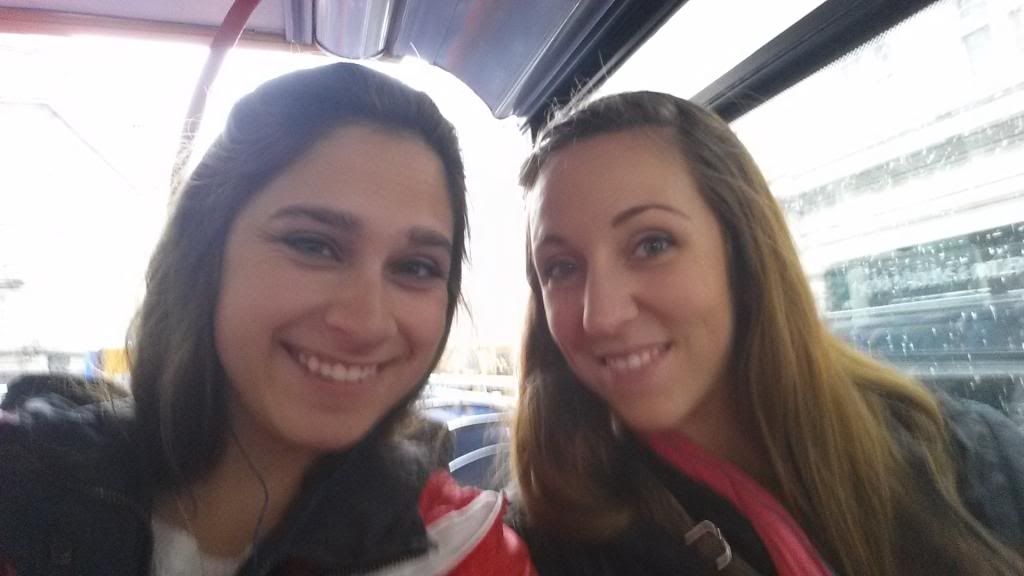 Followed by a lunch of "hot pots with gravy and mash"
We then visited Kensington Palace and saw many, many things there. Beautiful.

We played tourists in a phone booth.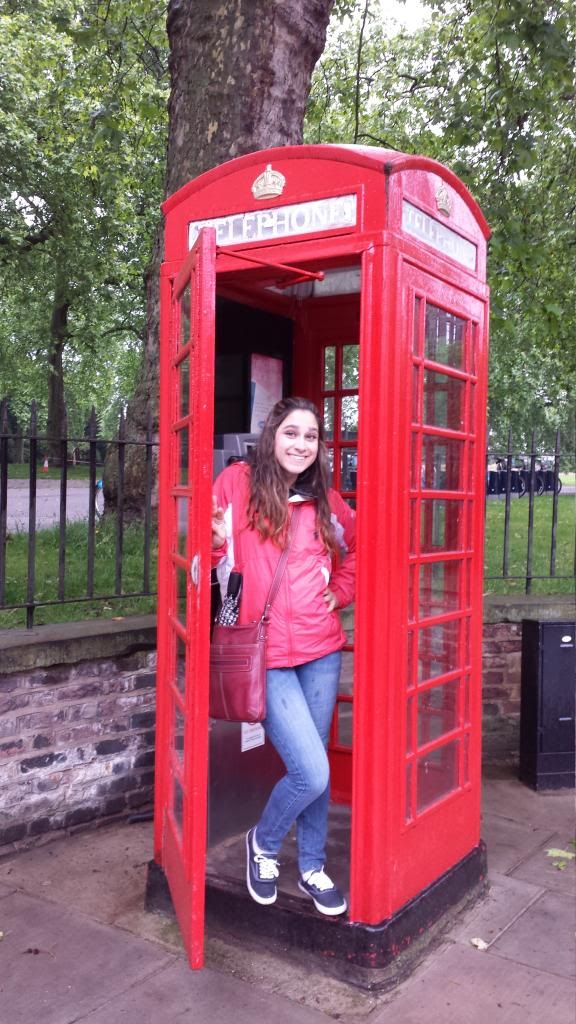 Visited the monument Queen Victoria had made for her Prince Albert when he died.
Explored Harrod's – a massive mall with tons if different departments. So easy to get lost in there by the way.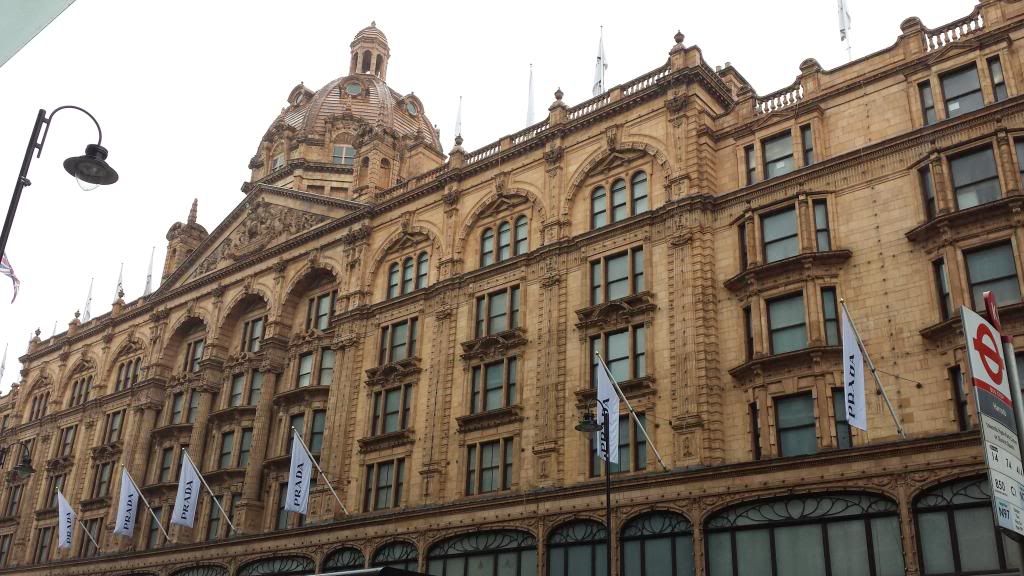 Went to the biggest toy store in England and met HRH the Queen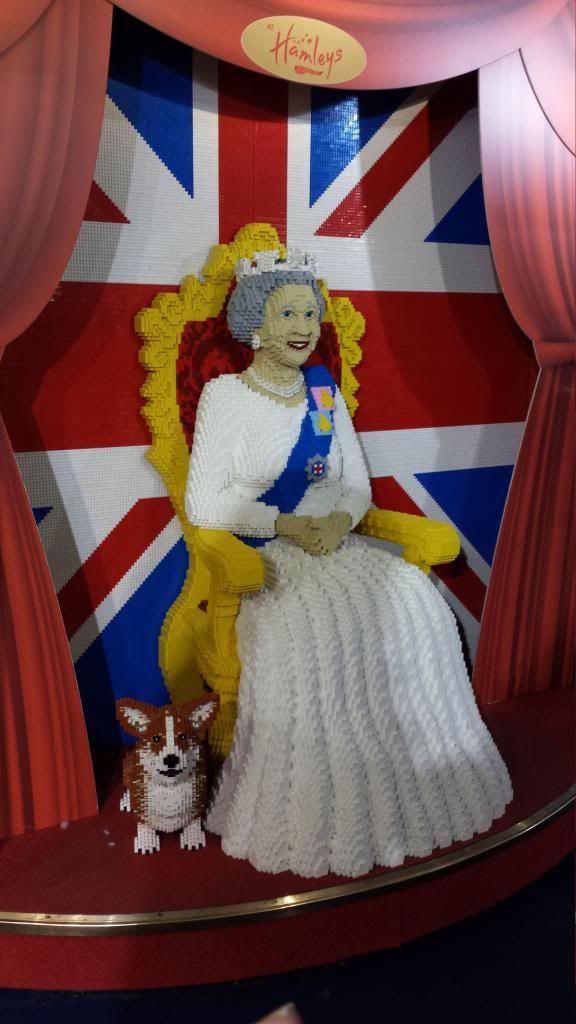 Visited Big Ben at night.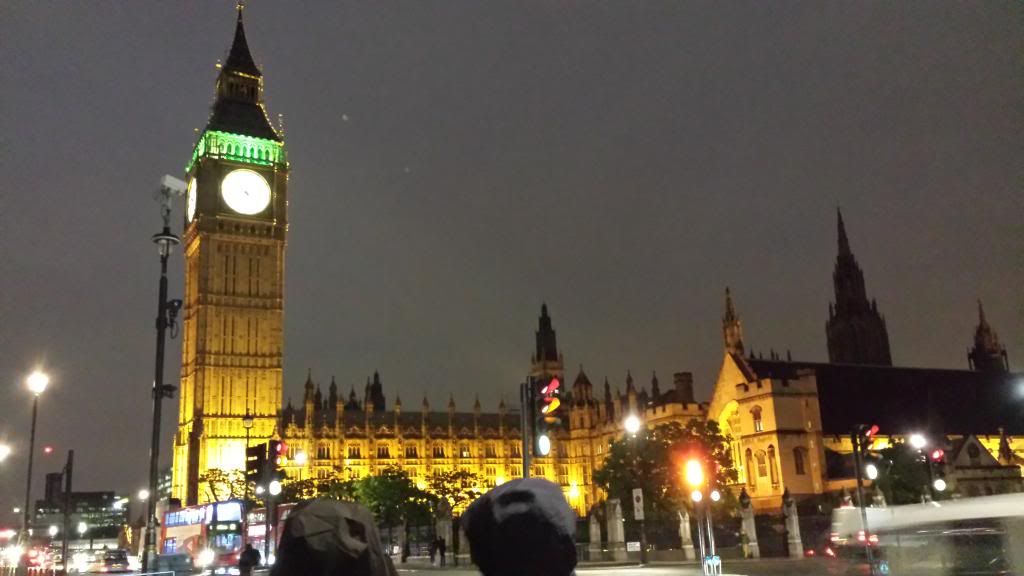 And admired the London Eye from afar.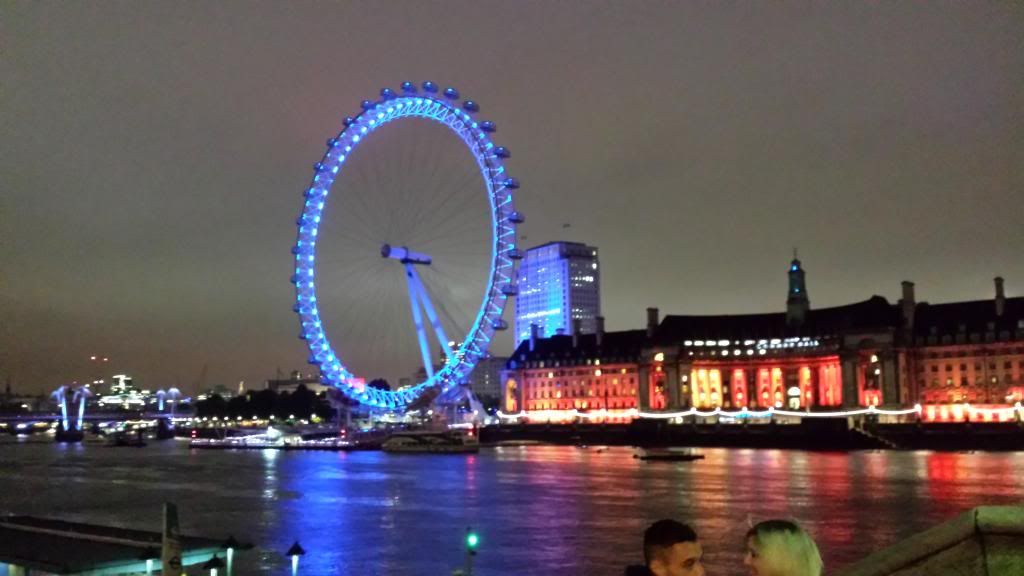 Day 3: deep breaths. I know it's a lot.
Visited Platform 9 3/4 at Kings Cross and were told that us Americans always know how to pose well. Awesome.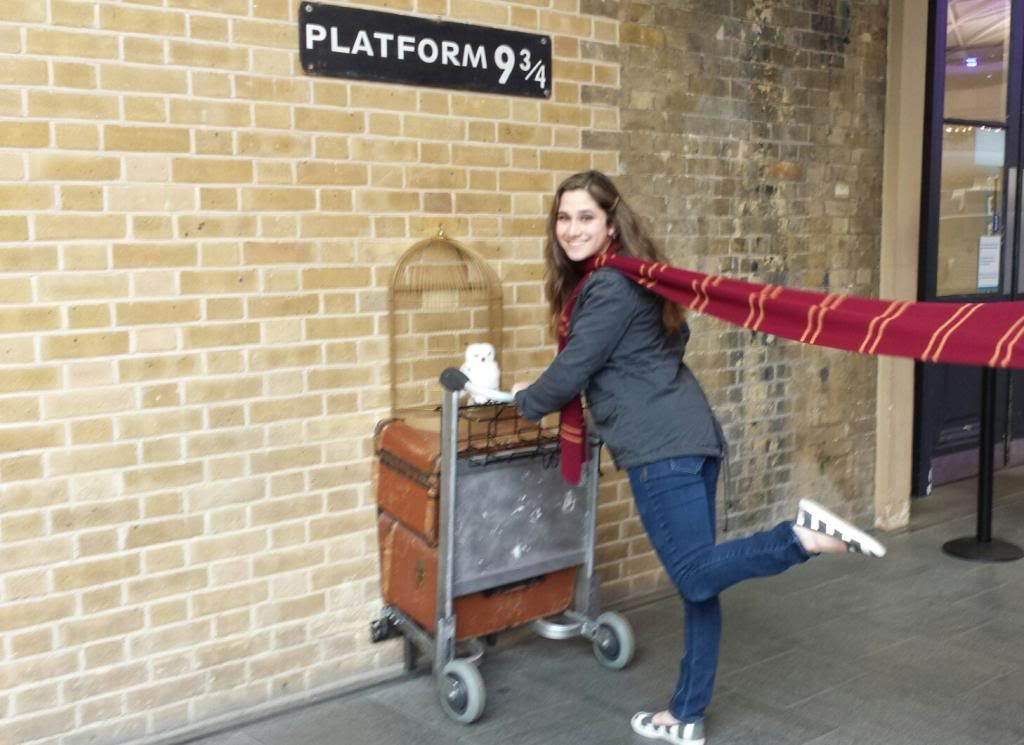 Visited the Tower of London. I didn't realize how much there is to see and do there. We were there at least a couple of hours!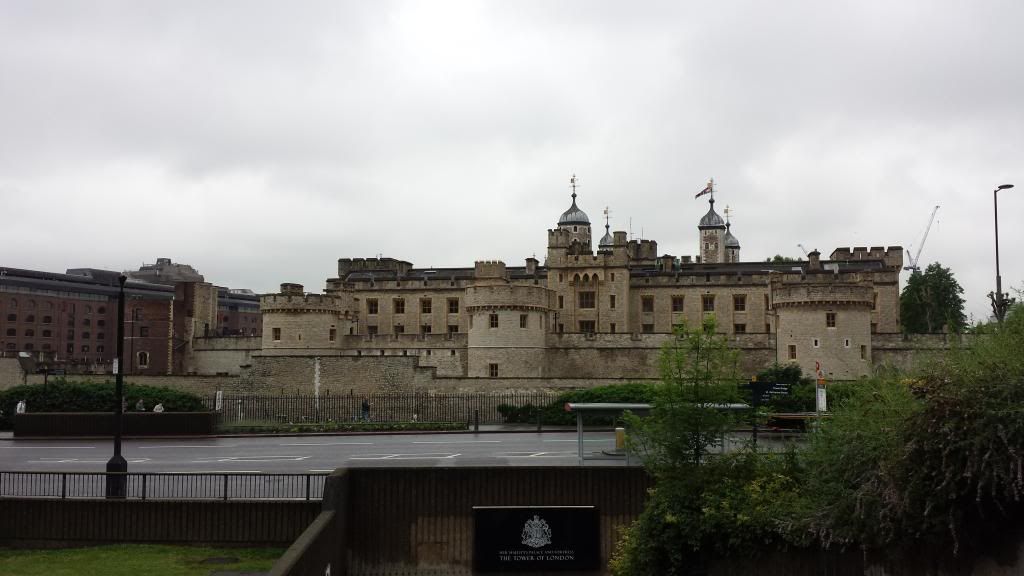 Crossed the London Bridge (no it did not fall down)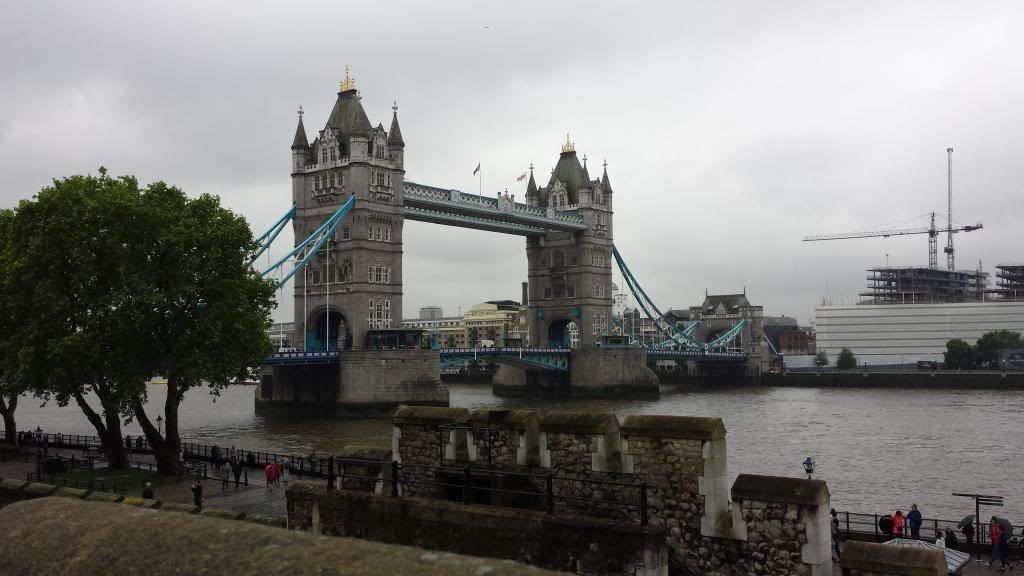 Walked to Shakespears Globe. It was closed.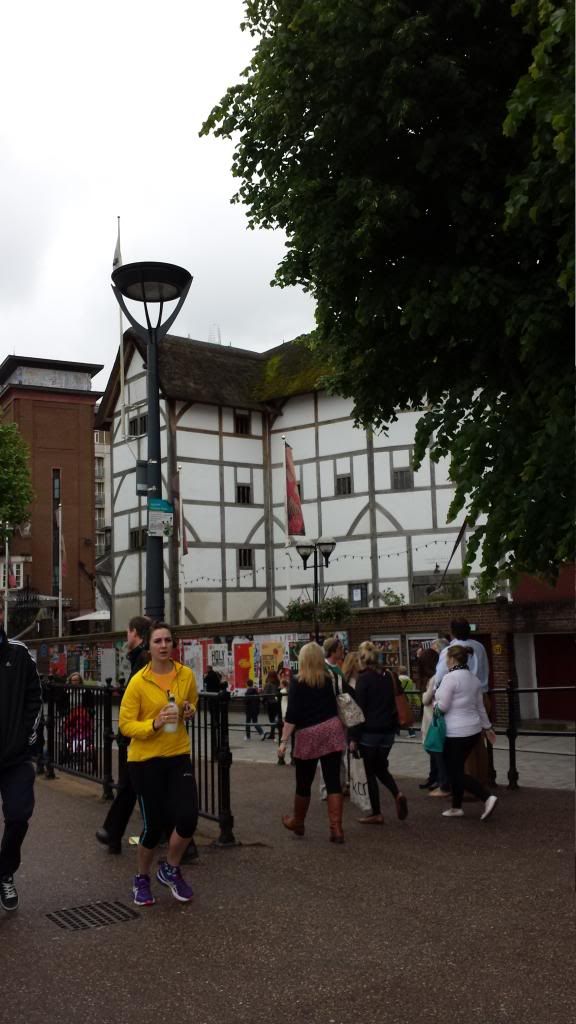 Crossed the Millennium Bridge.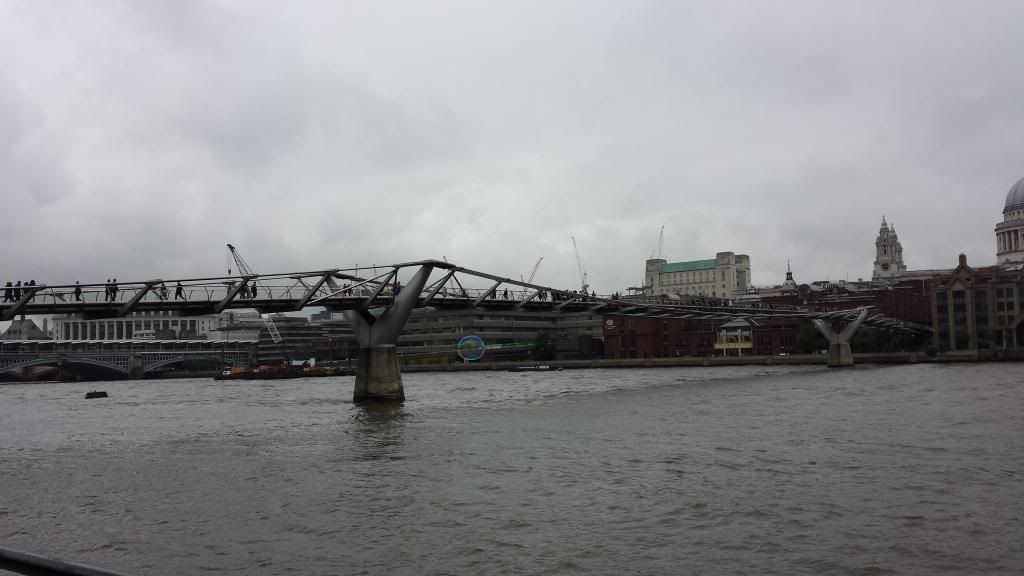 Saw St Paul's Catherdral
Did a tour of Westminster Abbey..so cool! Saw the graves of many royalty as well as Jane Austen, Isaac Newton, C. S. Lewis, and the Bronte sisters to name a few.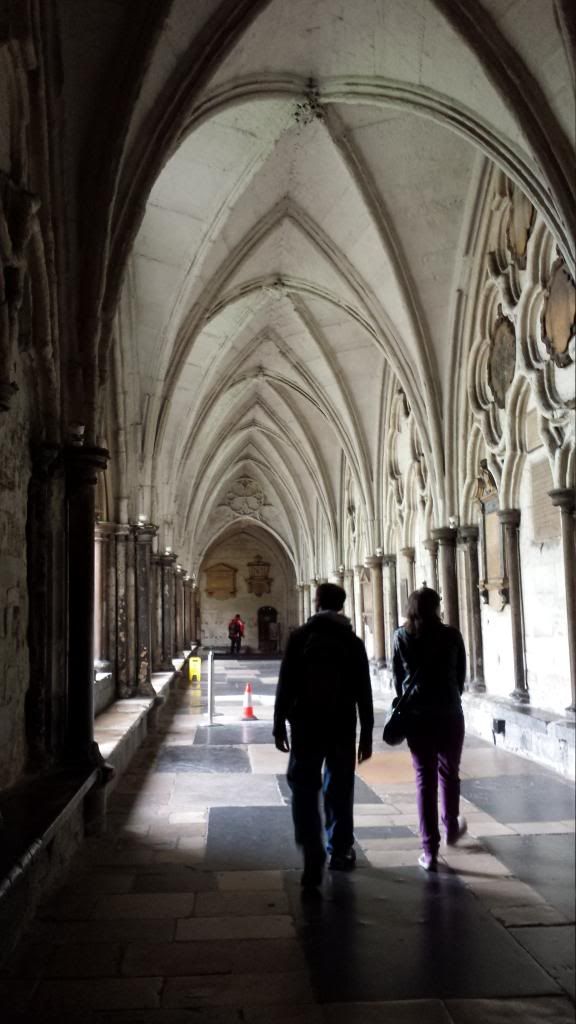 We went to The British Museum. This place is also so full of cool things. We were only there an hour before it closed though.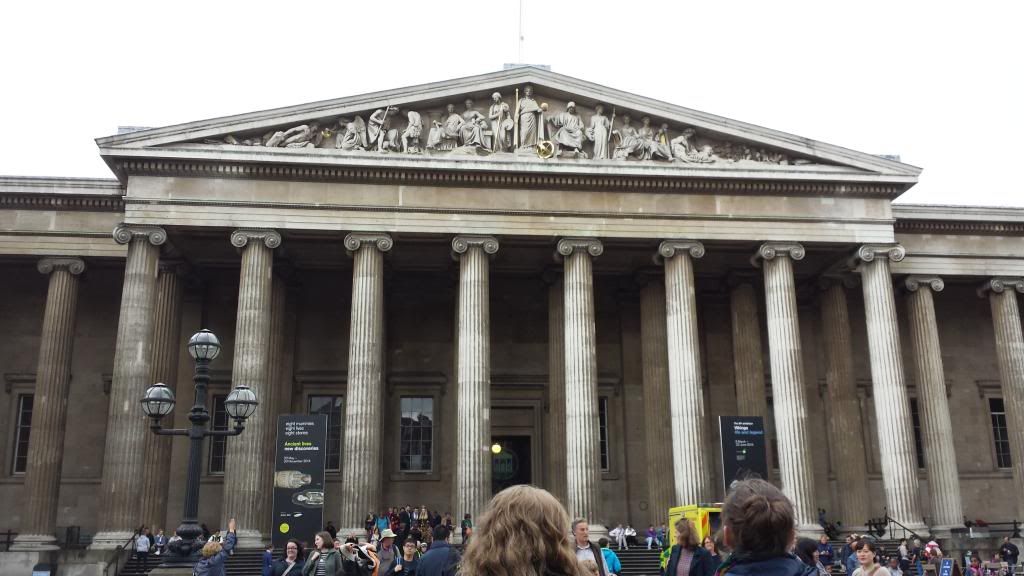 Cleopatra's mummy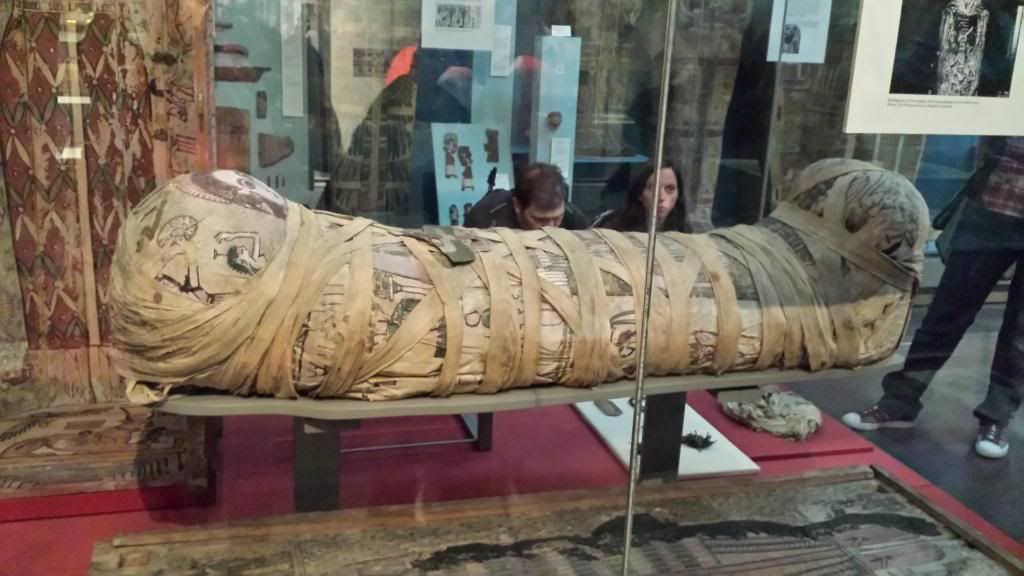 The Rosetta Stone.
You guys the craziest thing about this insanely long post is that here are tins if activities and a kajillion pictures that I'm not sharing. It's been a jam packed few days but I'm so glad we've been able to do so much.
Have a great Thursday!