I think today we'll go to Europe 🙂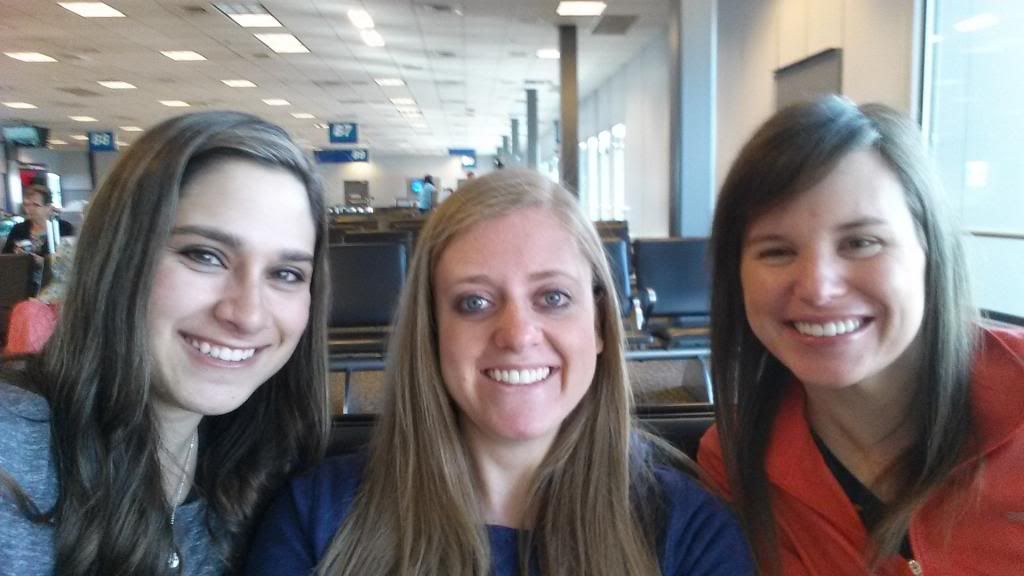 We are at the airport (really early but better safe than sorry right?) and have a very long day of travel ahead of us. But we are happy and excited! I will try to post a little bit while I'm over there so watch for pictures and updates!
Next time you hear from me will be from across the pond!
Cheers!